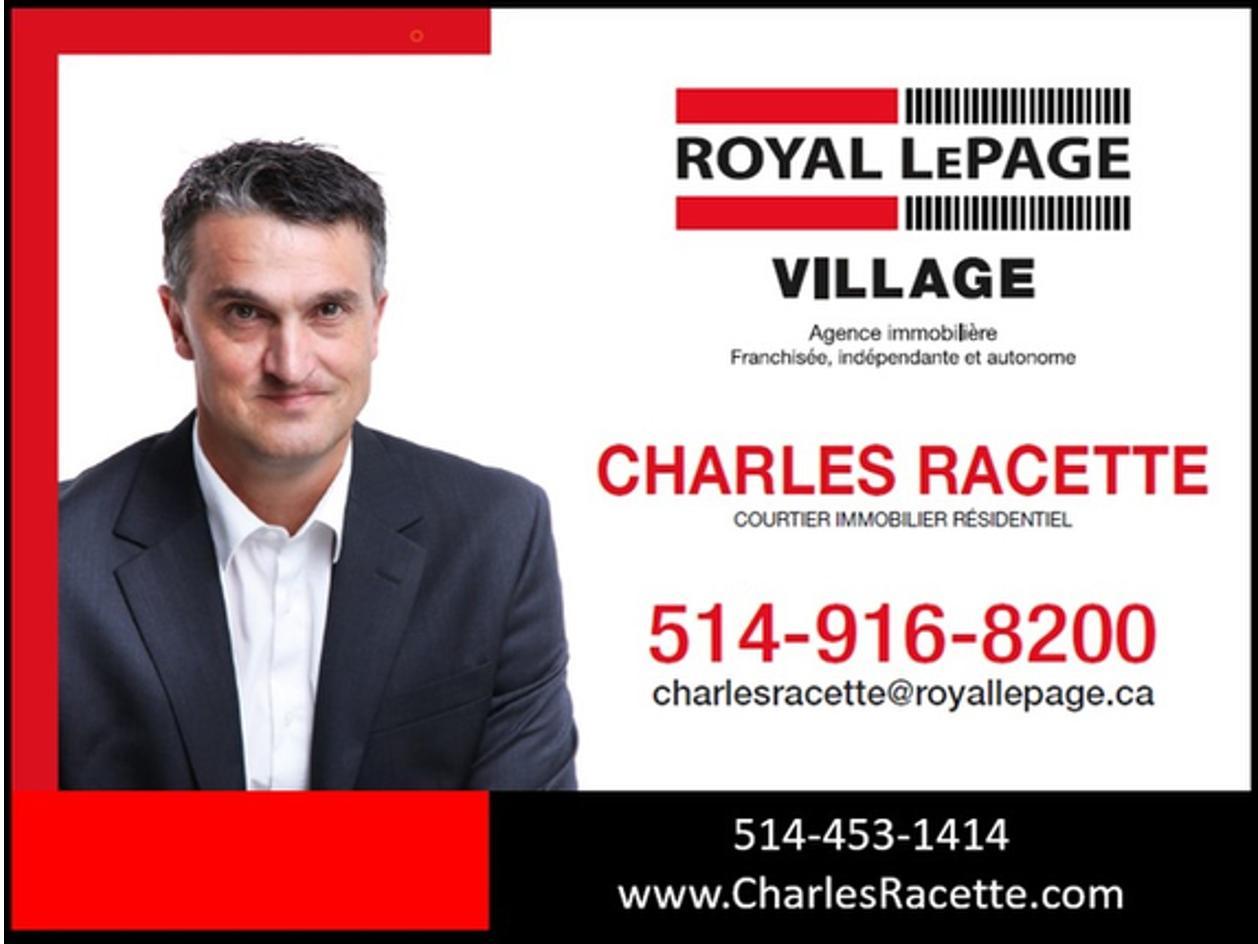 15 Reasons to use the services of a Real Estate Broker in Quebec
Charles Racette

Sellers and buyers today have more tools and options available to them than ever before.

With the options available to them, it is important to understand that buying or selling without the help and expertise of a Real Estate Broker comes with it's risks ... and there are more than a few. 

Below (however not exhaustive) is a list of benefits and protections working with a Real Estate Broker provides you.
Getting the most $$ for your property and under the best conditions as a seller and getting the best property for the best price as a buyer. 
Ethics! Your Quebec Real Estate Broker is guided and held to the high professional and ethical standards of the "Loi sur le courtage Immobilier, Qc" (The Real Estate Brokerage Law, Qc), as well as the OACIQ code of ethics. The OACIQ is Quebec's regulatory body that protects consumers in matters relative to Real Estate and specifically Real Estate transactions. 
Reduced liability related to the transaction. The majority of the responsibility and liability for the transaction falls on the shoulders of the Real Estate Broker.
Insurance coverage from the Real Estate Indemnity Fund (FICI) offered free of charge, exclusively to consumers working with Real Estate Brokers licensed by the OACIQ in Quebec. For more information about FICI insurance from the OACIQ: Click Here
Protection Royale® Transaction Insurance coverage offered free of charge through participating Royal LePage Real Estate Brokers. For more information about Protection Royale Insurance: Click Here
Competitive advantage in a transaction by working with a real estate professional working to protect and promote your interests.
Pricing strategy - pricing your property right to get you the best price possible and get it sold quickly as possible based on your needs and timeline. Ask your Real Estate Broker about Comparative Market Analysis (CMA).
Legal guidance through the transaction process. Benefit from your Real Estate Broker's legal knowledge and his/her legal resources. 
Marketing - Your Real Estate Broker is not only an expert at Real Estate marketing but has the tools, systems and network to create massive exposure as well as targeted initiatives for your property. 
Market knowledge - Your Real Estate Broker knows his/her markets, comparables, trends, local news, has connections with your local municipalities and is an excellent source of information regarding where you are buying or selling.
Access to information - Your Real Estate Broker has access to the exclusive tools and systems required to do a quick and thorough gathering of all the information required to make the best decision regarding your transaction. 
Contracts and forms - Real Estate transactions are notoriously complex . All the forms to be completed as well as timelines and procedures to be respected and followed are overwhelming for most people. Your Real Estate Broker has expert knowledge of all the forms timelines and procedures involved in your transaction... let him or her take care of the details.
Negotiation - Although many people like to consider themselves great negotiators (and they surely are), real estate is a specific business that requires specific negotiation skills that you Real Estate Broker has learned, been trained on and has perfected through experience. Take advantage of his/her expertise.
The support of a team - Your Real Estate Broker has a network of experts that he/she works with including but not limited to lawyers, notaries, mortgage brokers, engineers, building inspectors, contractors and trades. You also benefit from the support of your broker's brokerage office team.
Peace of mind - Your Real Estate Broker will make your transaction as simple and worry-free as it can be while protecting and promoting your interests.