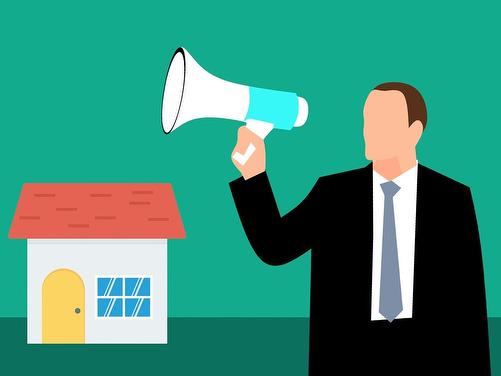 Marketing Your Property
Charles Racette

So you're going to sell your property. In these unprecedented times and today's rapidly changing market, selling real estate requires knowledge, creativity, experience, enthusiasm, financial acumen and the marketing expertise to properly advertise and promote your property.  Getting your property sold as quickly and for the very best price possible is the objective, but a blanket plan that tries to apply to all properties wont get it done. All properties, markets, timing and people are not the same and the plan for marketing these homes should not be the same either.
Working on a specific plan for your property and your goals is all about getting the maximum for your property, in the shortest time possible and making the transaction as worry free as possible for you and your family. 

Below is a list of what you can expect when listing your property with me as we work towards a successful transaction and achieving your goals.
1. Understanding Your Wants And Needs
During our initial meeting my goal is to get to know and understand you, your family and your goals regarding this transaction
We will be able to talk about specifics that you want and expect,  make sure all details and plans are clear to all parties as we walk through the Brokerage Contract/ Listing agreement so that we can move forward and market your property.
Complete all required paperwork
2. Getting Your Property Ready To Sell
Verify all title, land registry and relevant documents

Work with you to complete the seller's declaration for your property

Provide you with helpful information to make your property as marketable as possible

Recommend repairs and improvements to sell your property for the highest price

Provide you with a detailed staging guide

Suggest additional enhancement and repairs based on buyer feedback

Review your certificate of location and assist in getting a new one if required
3. Analyzing The Market And Pricing Your Property Right
Thoroughly inspect your property and outline all the important features and upgrades
Determine the Fair Market Value of your property by doing a detailed written comparable market analysis
Provide an estimate of the selling expenses to show your net proceeds