REAL ESTATE DEVELOPMENT MARKETING AND PROMOTION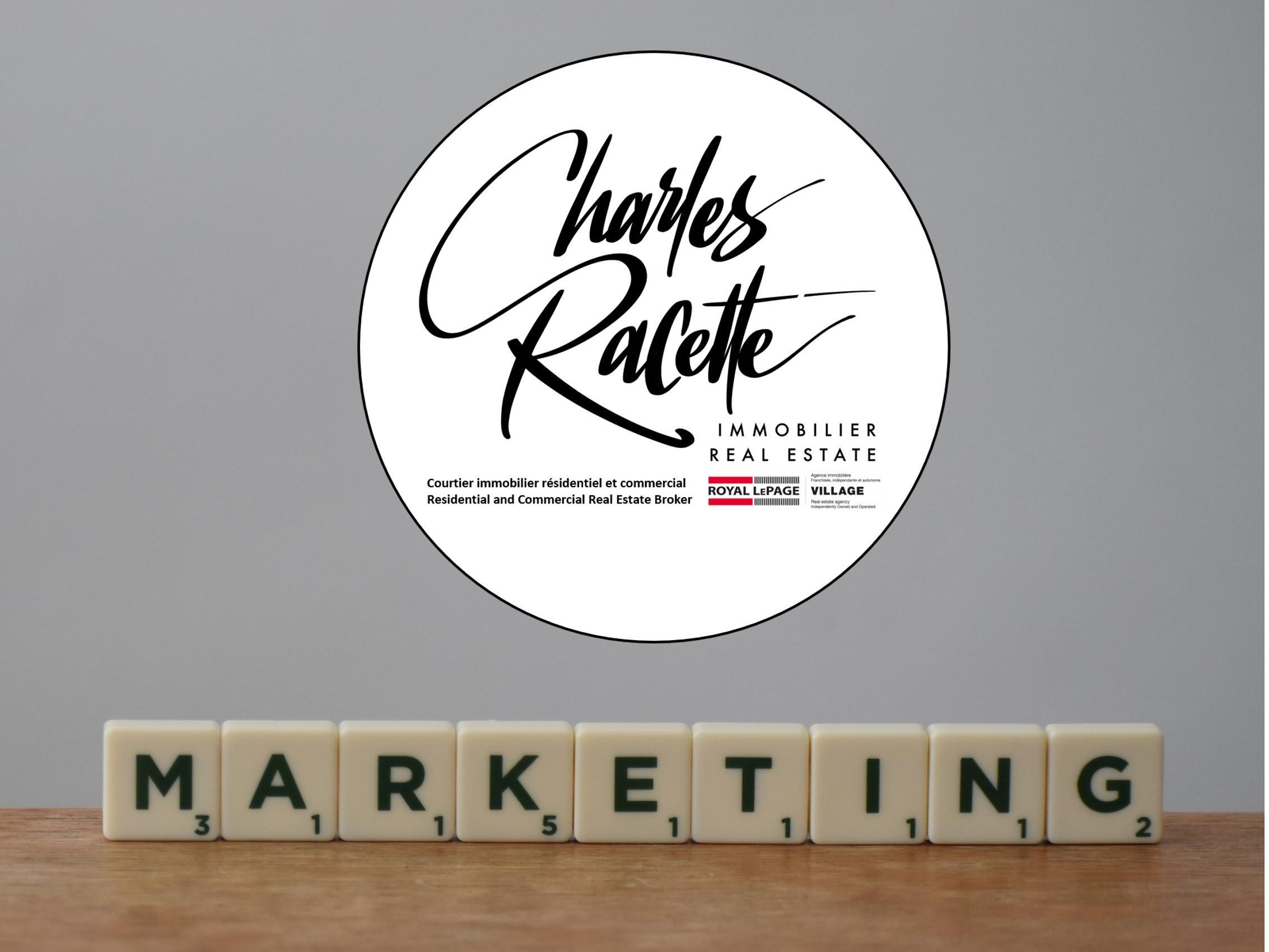 STRATEGIC MARKETING CAMPAIGNS
The MLS system (Centris here in Quebec) is a very effective marketing tool for listings and a big advantage of dealing with a Real Estate Broker. However! MLS/Centris does what it does very well but is very limited in the scope of what it does how it reaches people and the messaging it can convey. 
Developments are products that require branding and delivering a compelling story about the features and benefits of the development. We are selling a lifestyle and something people aspire too. We are selling what people aspire to be a part of and benefit from over and above owning a property. A simple listing can not as effectively deliver that messaging and touch the consumer at an emotional level moving them to act. 
Apart from the mass visibility that MLS/Centris provides a well marketed development requires:
Branding
Positioning
Strategic Marketing Campaign
Website Development and Management 
Social Media Development and Management
Multimedia planning, development and production
Events and Promotions 
Communications planning (calendar/schedule)
Marketing Collateral Design and Production
See what past partners and clients have to say about the programs we have built for their developments and the results we have delivered. 

Find out what we can do specific to your projects by calling us at: Ile-Perrot/Montreal (514) 916-8200, Outaouais (819) 678-8200.