MULTI-FAMILY, SHORT TERM RENTAL AND COMMERCIAL REAL ESTATE INVESTORS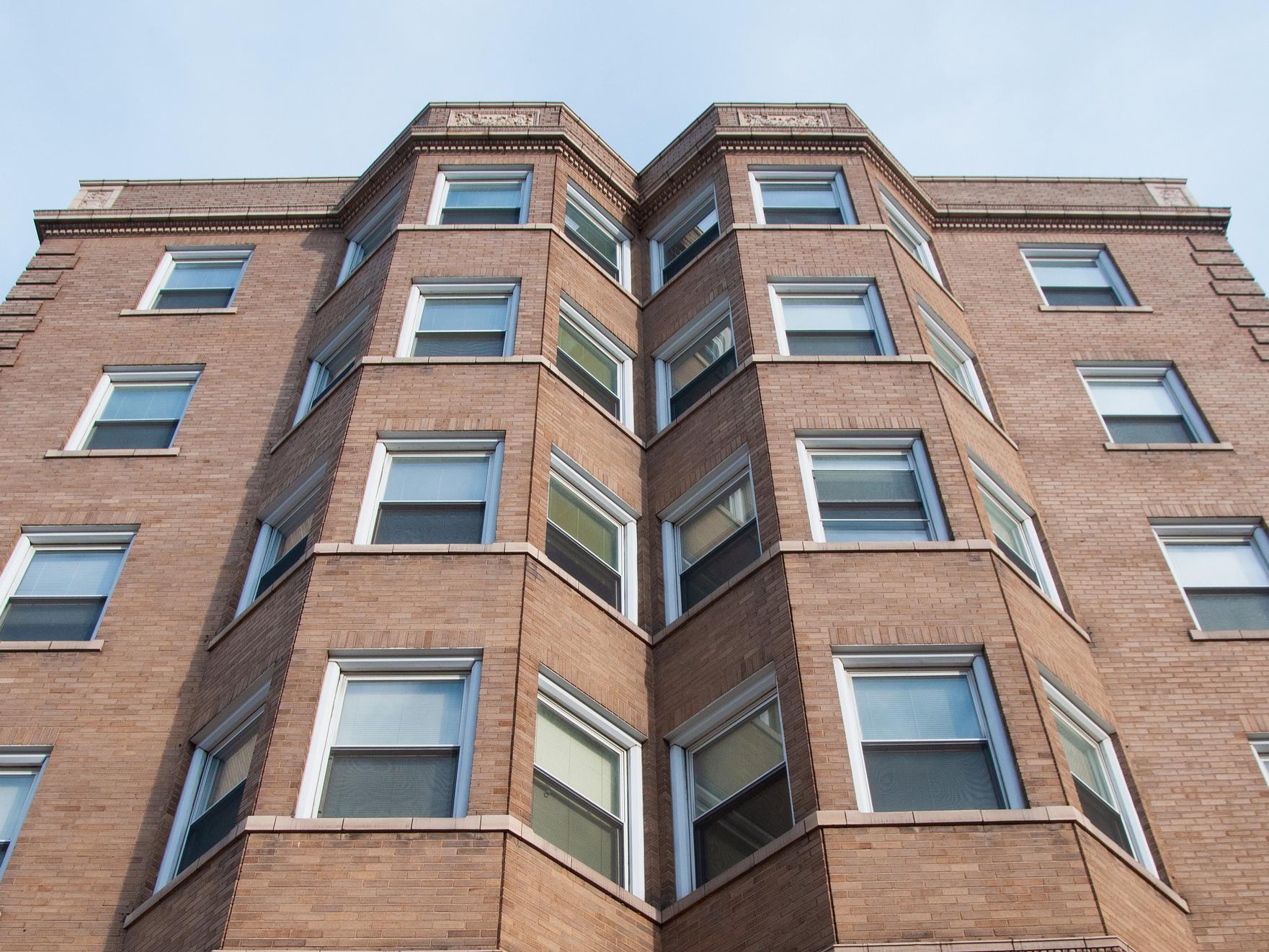 INVESTING WELL STARTS WITH GOOD PLANNING, GOOD INFORMATION AND A WELL MANAGED TRANSACTION
Whether you are investing in plexes and multi-family properties, short term rental opportunities or other commercial real estate properties dealing with a broker trained and experienced in residential and commercial real estate investment can make a huge difference in the success a security of your deal. Commercial Real Estate (commercial, industrial and multifamily 5 unit+) requires an additional set of skills, training and in Quebec, a commercial real estate specific brokerage license. Having said that there are specific niches within commercial real estate that brokers specialize in. 
Charles Racette Real Estate has a detailed program for investors in income properties that include multi-family, short term rental and restoration properties. 
Charles Racette is a licensed commercial real estate broker, and member of Canada's largest real estate investment group. 
Investing well starts with planning well and buying right. We can help with both.
Real Estate has become more and more popular as an investment vehicle and project for people around the globe. Teaching people how to become real estate investors has become it's own industry but potential investors beware... not all the information available online, on TV or in books is accurate, still relevant or applicable in your specific region or market. 
We work with investors in the markets in the markets we service and know very well. This local market expertise is crucial when making investment decisions on projects that can be affected to the point of being stopped by municipal or city building codes, zoning regulations or by-laws. 
Our investing, real estate development knowledge and experience combined with local knowledge and network of municipal and city contacts can make a big difference in the success of any project. 
Make sure that your project will work in the municipality you are targeting and that the municipality you are targeting provides the best conditions for  profitable project and a good return on your investment. 
We also have access to critical real estate and rental data to help our clients evaluate opportunities and plan their projects.
Call us today to find out more: Ile-Perrot/Montreal (514) 916-8200, Outaouais (819) 678-8200.