REAL ESTATE DEVELOPMENT SALES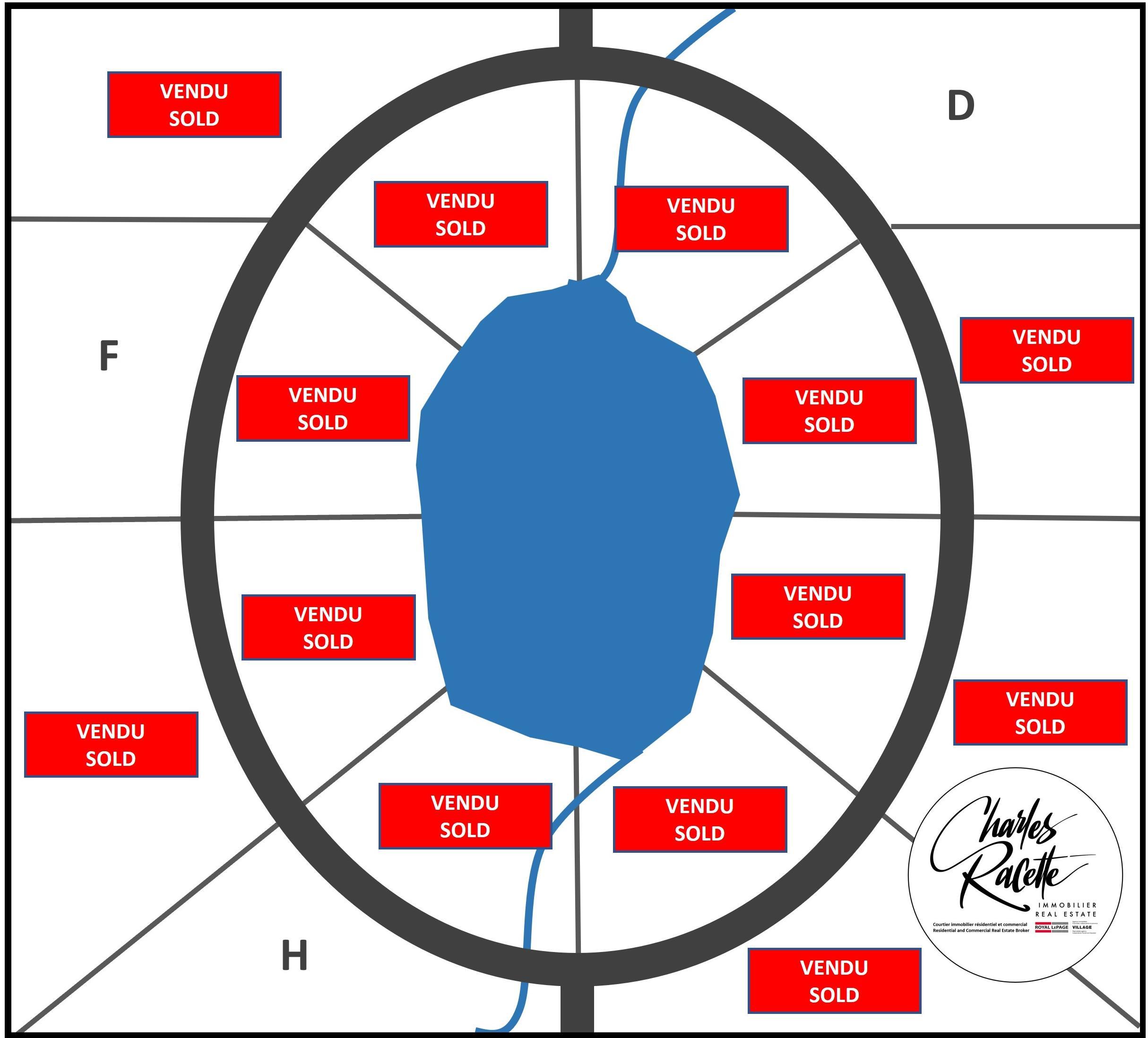 REAL ESTATE DEVELOPMENT SALES STRATEGY AND INFRASTRUCTURE
Real Estate Sales is complex, fast moving and involves several collaborators in every transaction.
As a real estate developer you have to have the ability to manage several transactions simultaneously and that requires a Real Estate professional and sales infrastructure that can support that kind of volume. 
We offer you the ability to hand off the entire sales function. 
We:
Adapt our proven sales infrastructure to your organization, systems and needs
Allow you to hand over the entire process while retaining control of critical, sales and pricing decisions
List the properties individually on MLS/Centris
Handle Marketing and promotion of the development and properties from A to Z
Provide Touring vs. Showing of the properties and the development. There is an important distinction between the two when selling a development and has a huge impact on closing rates.
Provide CRM supported follow up and follow through with prospects, byers and re-sellers. 
Provide new buyer support
Leverage our network of professionals, collaborators regional and municipal contacts. 
Manage notary communications, timelines and relationships
and more based on your specific needs.
Call us to discuss to set up a meeting to discuss your specific project. Ile Perrot/Montreal (514) 916-8200, Outaouais (819) 678-8200.