REAL ESTATE DEVELOPMENT PLANNING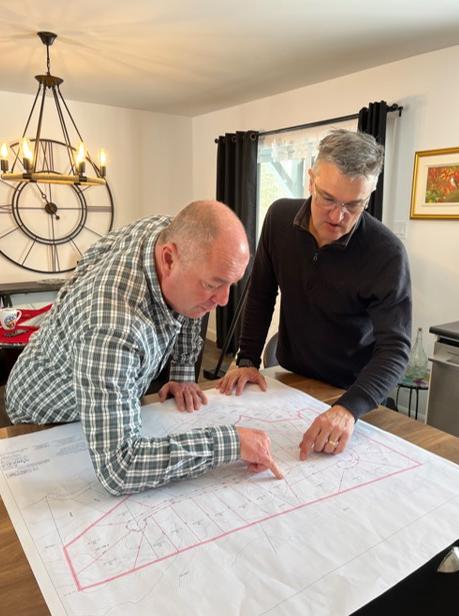 GETTING A SOLID START ON YOUR DEVELOPMENT PLANNING
Experienced in multi phase real estate development we work with clients to ensure that decisions made from the start support the end result and vision of the development project to be delivered. We help our partners and clients give the targeted consumer what they are looking for and help plan the launch so that we deliver the product to them when they are looking (when they want it). Decisions made at the beginning of a real estate development project that are not based on the desired outcome or the development vision of the project to be delivered can have a significant negative impact on the development's marketability and ultimately profitability. 
Working with our clients in the planning phase:
Working with our clients we act as a marketing team.  We ensure that the sales and marketing objectives as well as the development vision are taken into account every step of the way.
We work with clients, planning our way back through the different phases from post launch, to launch to pre-launch, development and finally, planning. The result of which is less down time, more strategic launch timing, better ROI and shorter sell out time for the developer. 
Consumer trends are ever evolving regardless of what you are bringing to market. Real Estate developments are no exception. We have our fingers on the pulse of the market and it's trends. We make sure that we adapt to the market and it's trends as need be throughout the planning, development, pre-launch and launch phases. Things can change and change quickly, let us help you stay nimble throughout the entire development process. 
We help prepare a detailed project schedule for the development. As members of your development team we will assist in the development of your detailed project schedule. The schedule helps all parties work together on the same timeline and stay on target for the all important timing of the sales and marketing launch of the development. 
For more information on this and other development services and considerations give us a call: Ile-Perrot/Montreal (514) 916-8200, Outaouais (819) 678-8200.