Building your dream home or cottage at La Vie au Lac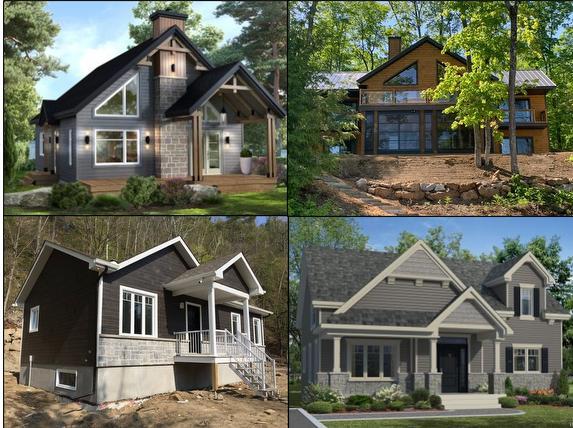 So many options
Here at La Vie au Lac there are so many options available to assist you in the realization of your home or cottage dreams. We have a variety of building lots, homes, cottages and specialized partners who can provide you with exceptional quality and great value in either a prefabricated or custom build home or cottage solution.

Available Lots + Prefab or Custom Built = Your Dream Realized!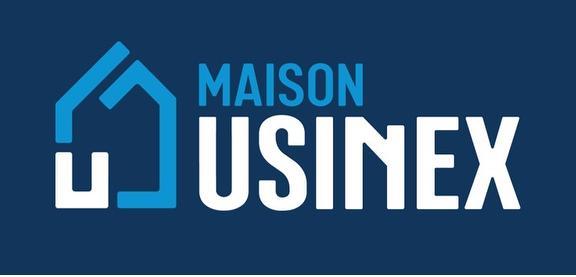 Maison Unsinex
Maison Usinex builds fully customizable prefabricated homes that stand out for their innovative side, quality and performance. It offers its customers attentive service and a buying experience based on respect, trust and reliability.
Maison Usinex was named "Best manufacturer of prefabricated houses" 11 times, Maison Usinex is without a doubt the leader in the field of prefabricated houses.
 
See all the models they have to fit a wide variety of needs, tastes and budgets.
Find out more...
CLICK HERE.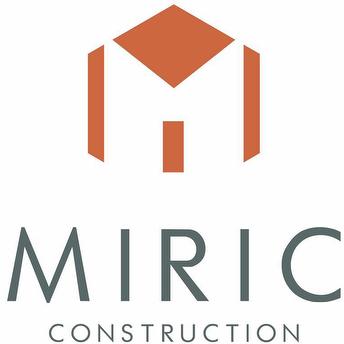 Construction Miric
Construction Miric specializes in residential and commercial construction. They have an excellent reputation and you can find examples of their work here at La Vie au Lac au Lac Farrand.

For more information... CLICK HERE.