SELLING RECREATIONAL REAL ESTATE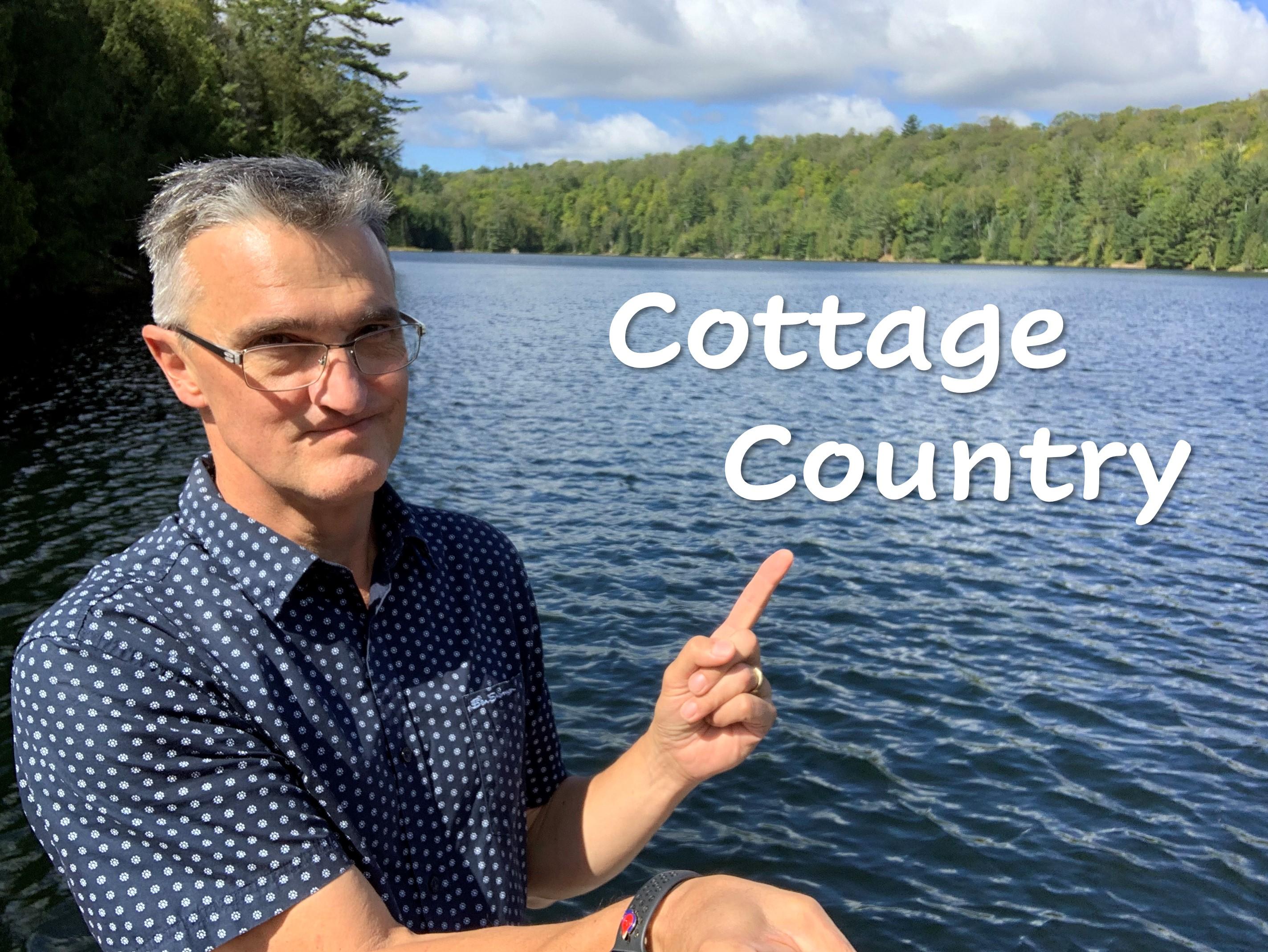 SELLING RECREATIONAL REAL ESTATE PROPERTIES
Selling Recreational Real Estate is not like selling residential real estate. People looking for recreational real estate are not looking at the same criteria for a cottage as they would for their primary residence, unless they are planning to eventually transition their recreational property to their primary residence in the future. But even so, there are criteria that a recreational property will have to meet that other types of residences do not. 
So that means...
You have to market them differently and working with a broker that is experienced in marketing recreational properties will make a big difference in the quality of campaign he or she builds around your property. 
We have been working with recreational property sellers and buyers for a long time and they represent a significant portion of our business. 
We set up a specific campaign for every recreational property that we list. They are all different and unique, offering their own sets of experiences to potential buyers and we make sure that this is clearly conveyed in our marketing campaigns, over and above just listing the property on Centris and Realtor.ca.